Back to Blogs
The Stories We Tell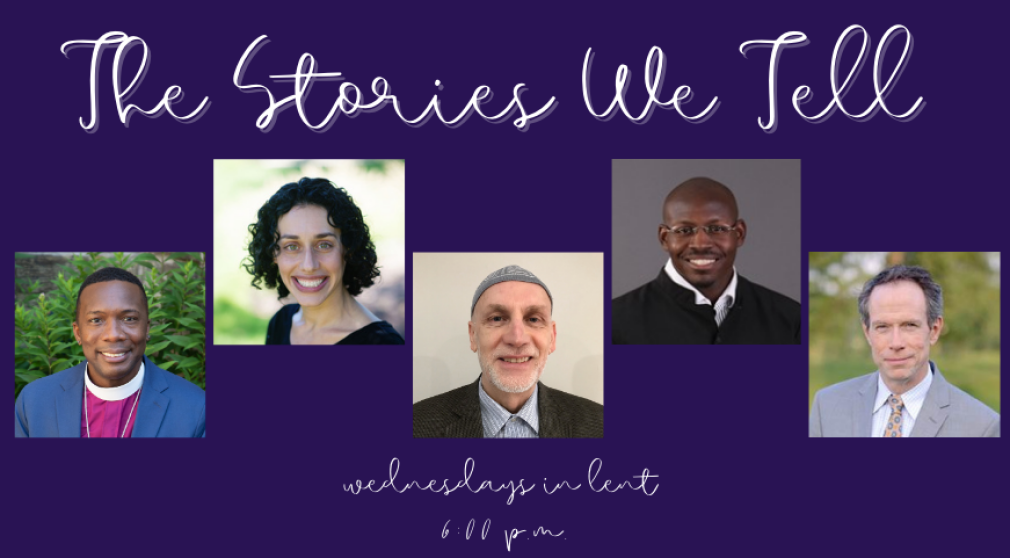 Storytelling is about revealing what we value. The stories we tell — both about ourselves and others — reflect what is important to us, and what we believe to be true about who we are. Our Lenten Speaker Series, "The Stories We Tell," will include speakers from around St Louis who will share some of their formative experiences. Through their stories, we'll discover more about who we are as individuals, as a community, and as people of God. What common ground do we share? Which values bring us together? Where can there be opportunities for fellowship, discussion, and learning? Join us in the Undercroft on Wednesday evenings during Lent at 6:00 p.m. A light supper will be served. Read more about other guest speakers in this series, as well as more Lenten opportunities here.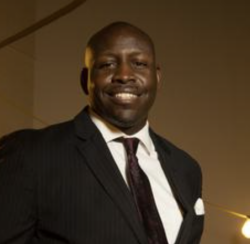 Pastor Andre Alexander
Wednesday, March 22 at 6:00 p.m.
Andre Alexander is lead Pastor of The Tabernacle and Founder of The Hub in St. Louis, Born and raised in St. Louis, Andre graduated from Berkeley Senior High School. He graduated as one of only a few African American students in his class at Mizzou, with a degree in Electrical Engineering. Andre is a pastor, engineer, author, and all around family man. He is a proud husband (Tiffany) as well as father (Ahmad & Kendal) and has a passion to develop and inspire all to reach their full potential.