Deepening Our Faith

As Anglicans, we believe we come to know God through Scripture, tradition, and reason. Our Christian formation offerings provide opportunities to deepen our conviction in God through thoughtful and lively discussion.
Looking for fellowship?
St. Peter's has many ministries and many ways to get involved. Whatever your talents and interests may be, please

share them with our community!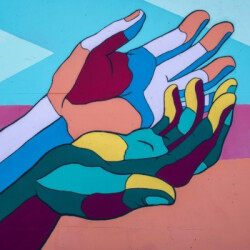 Antiracism Group
All are welcome
Rector's Forum
All are welcome Sunday mornings at 9:15 a.m. in the Undercroft for the Rector's Forum. Join us as we discuss different aspects of our Christian life: scripture, belief, worship, Church history, and more! The forum is designed as a conversation, not a lecture, where we discuss the topic of the day and share insights and opinions together. Whether you are a life-long Episcopalian or a newcomer to St. Peter's Church, we hope you will join in the conversation!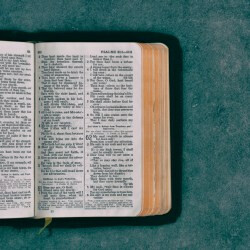 Bible Study
Join fellow parishioners in the Elliot Room at 7:00 a.m. on Thursday mornings to read and discuss the Bible reading for the next Sunday. Our goal is to promote an environment where participants ask questions, explore answers, make friends, and deepen their knowledge and love of Christ. It's a great way to start your day!