Back to Blogs
Looking Out for One Another - Updated Reopening Guidelines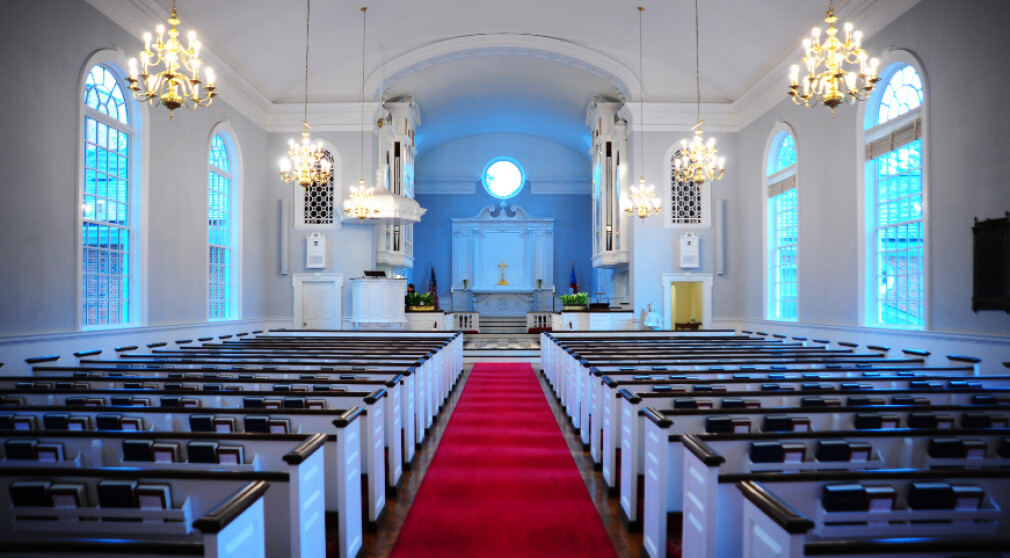 Pandemic Update – "Mask Optional" Worship is in effect at St. Peter's!
What You Need to Know:
Under current diocesan guidance, the wearing of masks is an optional practice on our campus, so long as the pandemic risk level for St. Louis County is at "medium" or "low."


Both adult and child surgical masks continue to be available in the narthex for anyone who would like to wear one.


All pews in the nave are available for seating.


We have discontinued contact tracing.


Through Sunday, April 3, the balcony will remain a "social distancing" zone to accommodate anyone who wants to exercise a heightened degree of precaution. Please contact the Church Office via phone or email to let us know if you need a guarantee of sitting socially distanced after that date.
It is wonderful to see new covid case numbers, along with infection and positive test rates, steadily decline. We pray that it will continue to be so. Thank you for your caring for one another throughout this pandemic.