Back to Blogs
Looking Out for One Another - Updated Reopening Guidelines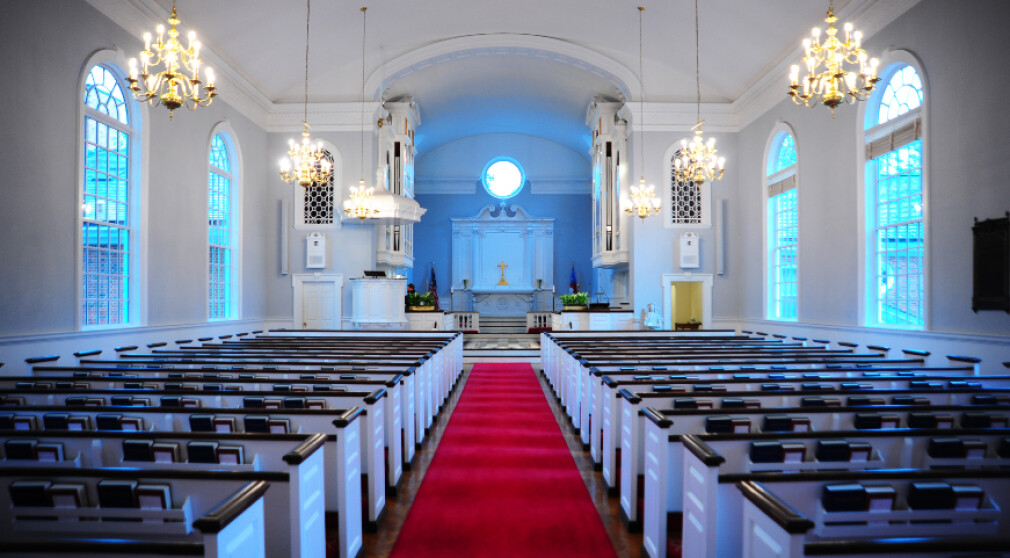 We are singing again! The only caveat to adding your voice to the choir's is wearing a mask, which is consistent with the Bishop's current mask mandate. Come sing your praises to God as we get through this pandemic together!
Here are St. Peter's pandemic precautions for worship, as of September 29, 2021:
Each household "signs in" upon arrival on Sunday morning as a means of contact tracing.


Masks are required to be worn by everyone aged five and older.


Social distancing is welcomed, but not required, in worship. For everyone's safety, in light of CDC guidance, St. Peter's strongly encourages anyone who is not fully vaccinated, or for whom vaccination is not effective, to socially distance. The balcony is marked for social distancing for anyone who would like to observe that additional safeguard.


Holy Communion is administered in the form of bread only. The use of paper wrappers for Communion hosts is discontinued.


Books of Common Prayer and Hymnals 1982 have been returned to the pews.


Ushers collect the offering per pre-pandemic practices.


Coffee hour remains outside, where masks are not required (but strongly encouraged for those not fully vaccinated).


The HVAC fan runs continuously, and internal doors are kept open to encourage as much air flow as possible in the church. Weather permitting, outside doors into the narthex are also kept open. Humidity in the church is set at 45%.


The 10:30 a.m. worship service is livestreamed each week. If you do not feel well on a Sunday morning, please participate in worship from your home via livestream. We will look forward to worshipping with you in person when you are well!


Pandemic precautionary measures being employed in the Nursery and Sunday School can be viewed here.
We look forward to worshipping with you! If worshipping from home via livestream continues to work best for you, let us know if you would like a member of the clergy to visit and share Holy Communion with you.