Back to Blogs
Longing for Home Choir CD Order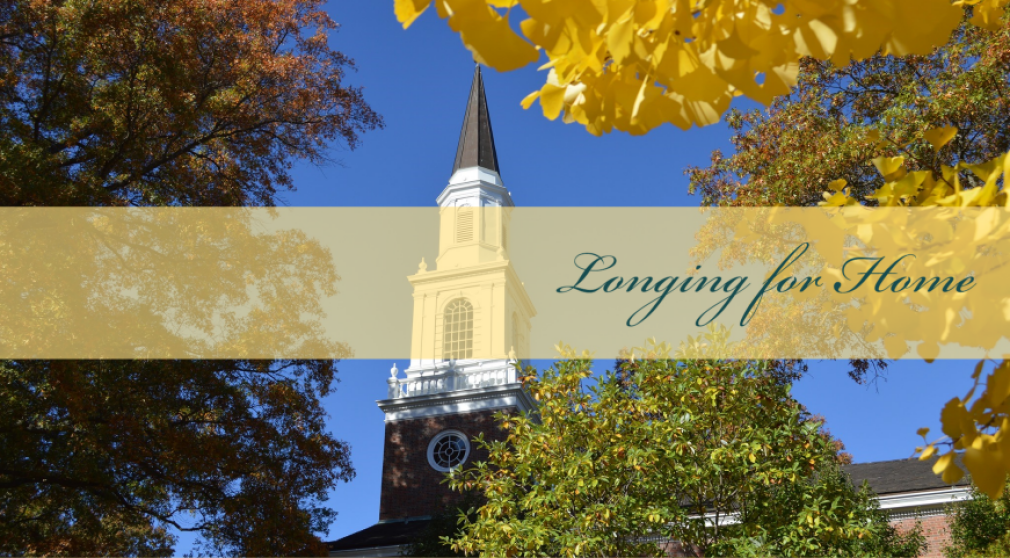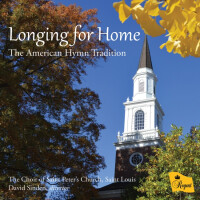 Longing for Home (released September 2020 by Regent Records) is a recording of hymn texts set to music by American composers. The selections on this disc reflect the American hymn tradition and range from simple hymn arrangements to hymn-anthems.
"excellent…richly sung"
–The American Organist
"very appealing music"
–American Record Guide
Some of the hymns recorded here are very familiar to the St. Peter's congregation, like "O love of God, how strong and true" to the Calvin Hampton hymn tune de Tar, and "Shall we gather at the river" arranged by John Ferguson. One of the pieces, "God is ascended" by Gerre Hancock, has never before been recorded.

Thanks to a generous donor, copies of this CD have been purchased for every St. Peter's member household that desires one.
St. Peter's Members: Please request your copy using the form on this page
Everyone else: Please proceed to our Give Page to place your order.
Longing for Home
is available to purchase:
$12.00
+ Free Shipping
List Price:
$15.00

Save 20%
Please continue to our Give Page to order your CD.
We will ship the CD to the address you provide during the donation process.