Back to Blogs
Join Us for Bible Study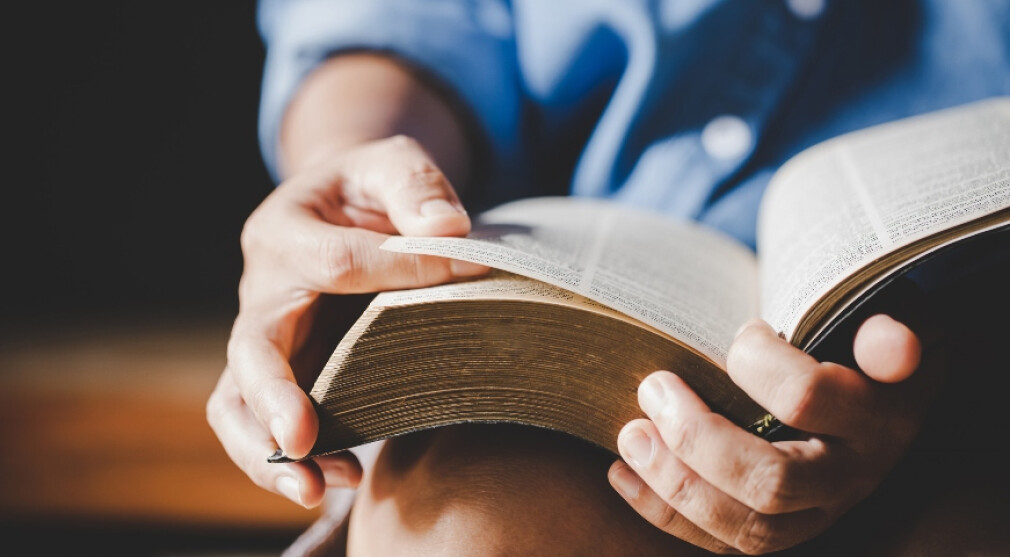 Did you know that, beginning in October, St. Peter's will be offering THREE Bible Studies? Fit formation into your weekly schedule. Take a look and see which offering (or offerings!) you want to try out this fall season.
Friday Morning Zoom Bible Study
Our long-standing Bible Study Crew meet on Zoom each Friday at 7:00am. Join us as we come together to catch up and choose our topic of study. Email the Rev. Nathan Haydon for more info.
Living the Faith
Beginning October 4, The Rev. David Hodges will begin a new weekly formation offering called Living the Faith, where we will explore stories, parables, and readings from the Bible and discuss how we can apply these lessons to our everyday lives and live out our Christian faith. Beginning October 4, we will meet in the Elliot Room on Tuesday mornings from 7:30-8:15 a.m. All are welcome!
Bible Basics
Beginning October 5, The Rev. Susie Skinner will lead a five-week series, exploring the riches of this Book which provides the foundation of our faith. All are welcome to meet in the Elliot Room on Wednesdays at 10:30 a.m. for a time of learning and discovery, then wrap up with Holy Eucharist in Grace Chapel. This series runs October 5 - November 2.