Back to Blogs
Book Group - Inwardly Digest - Session 3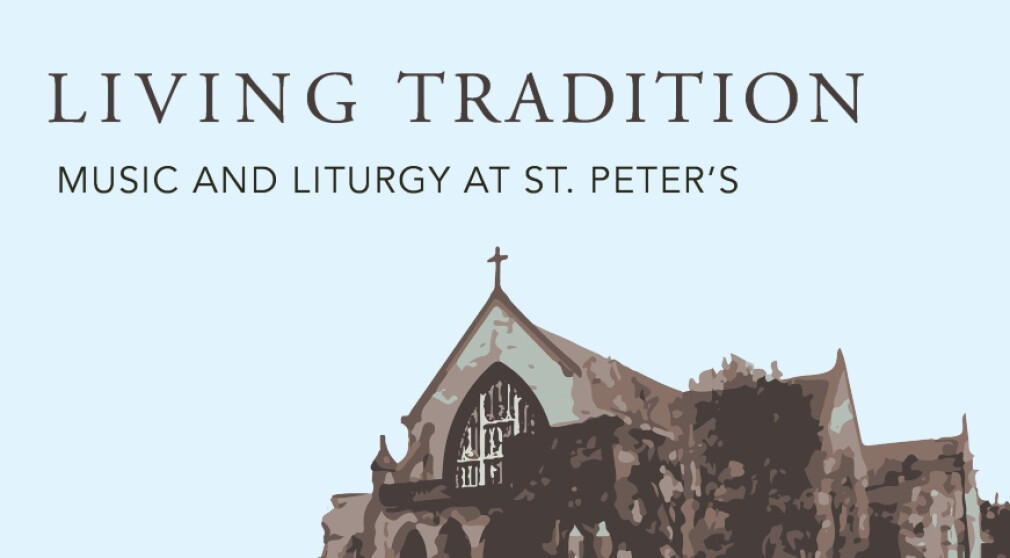 What if the Book of Common Prayer is intended for more than just worship within the church building? What if it is really "a map to a deeper relationship with God, a framework for developing a more intentional and rewarding life of faith?" David Sinden will lead this discussion of the book Inwardly Digest: The Prayer Book as a Guide to a Spiritual Life by Derek Olsen. This group is open to all!
The Book Group continues this Sunday, February 21 at 1:30 p.m. as we discuss Section 3: The Holy Eucharist. Even if you haven't read the book, you are welcome to join in the discussion live. Anyone wanting to discuss or learn more about the music and liturgy of the service of Holy Eucharist in the Episcopal Church are welcome to attend.
Zoom Meeting Link:
https://us02web.zoom.us/j/81750622452?pwd=M3BBTWdONXQwUXltOVdBa1p0OVRLUT09
Meeting ID: 817 5062 2452
Passcode: 924734
Please note, this Zoom Meeting link will be used for all meetings of the book group.
The final sessions of the book group will be held
SUNDAY, MARCH 7 AT 1:30 P.M.
Meet the author, Derek Olsen!