Vacation Bible School 2020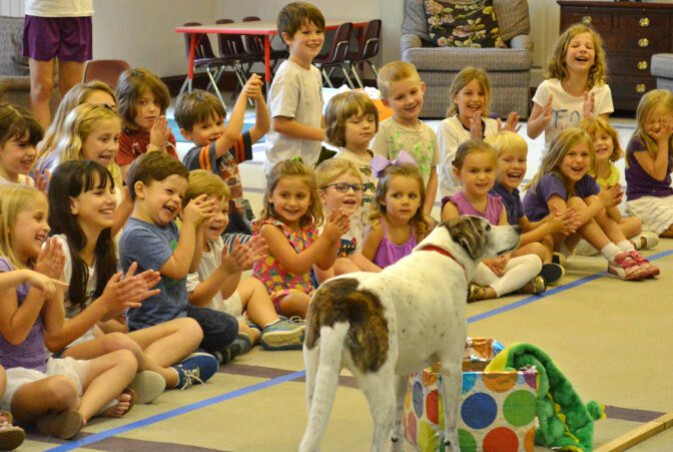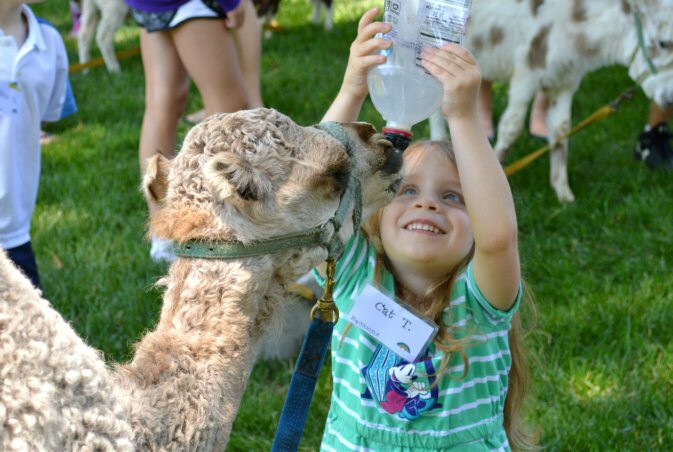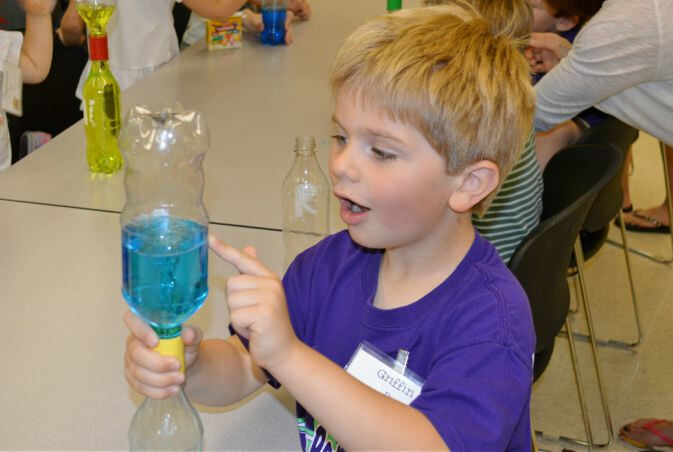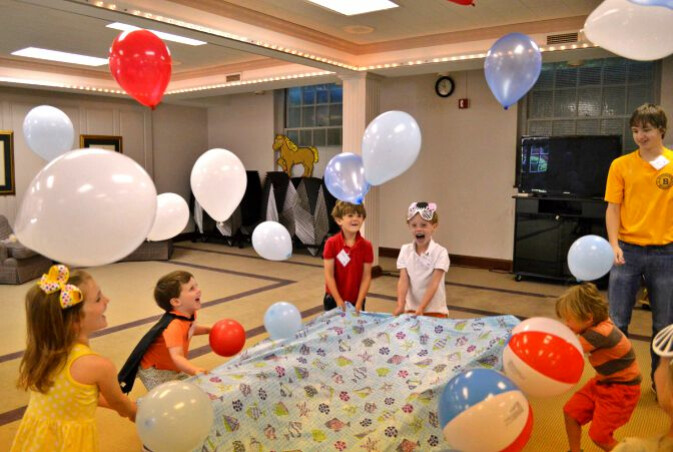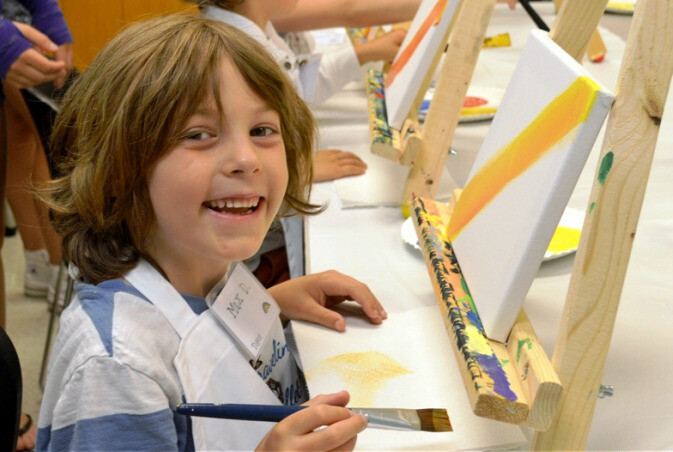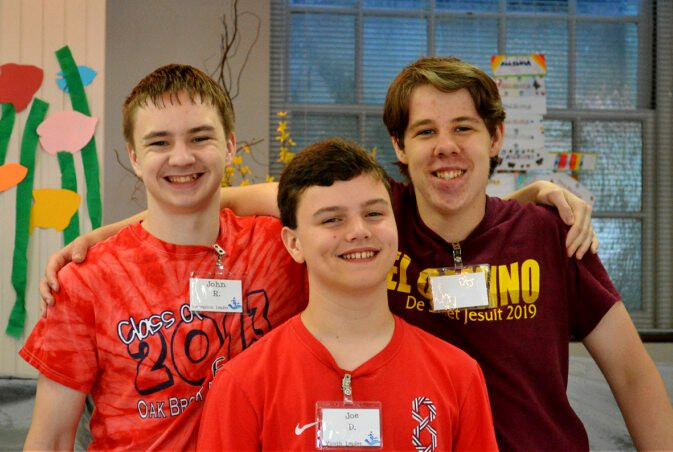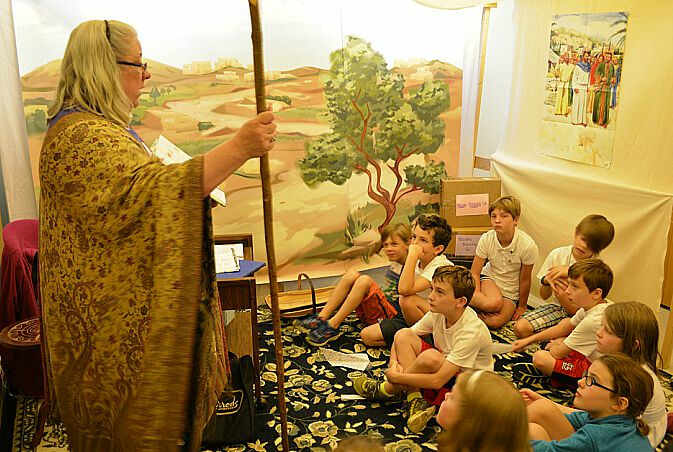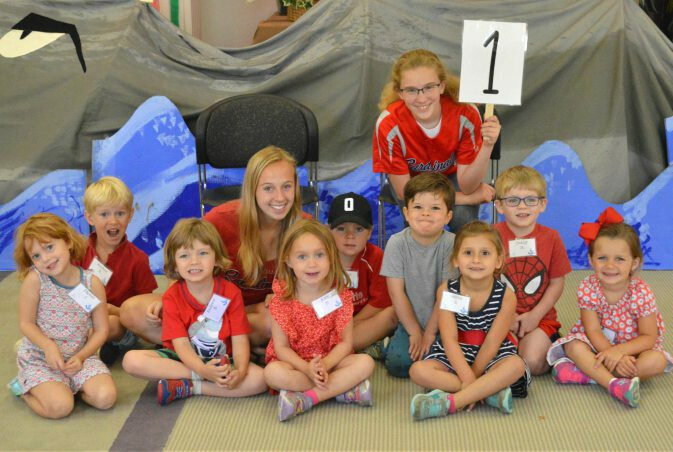 Dear VBS Families,
An exciting summer is ahead for the children who will be attending St. Peter's Episcopal Church's Vacation Bible School! Please join us Monday through Friday, June 1-5, 9:00 am to Noon, for The Parables: Stories that Jesus Told. Jesus loved to teach people by telling them stories, and our VBS campers, ages 4 to 10, will be learning those important stories and their hidden meanings.
Campers will be rotating through terrific specialists who will be exploring fascinating science projects, singing memorable Christian Music, learning important Bible stories, exercising during fun games, eating healthy snacks, and making creative art projects. St. Peter's Youth Leaders will be working with the children too, and will guide them from class to class in small groups. In addition to that busy schedule, we will have special guest artists each day, performers, face painters, and ice sculptures. Knowing how important it is to give to others, we will also incorporate thoughtful service projects and collections to benefit others. We want your children to be a part of God's presence, so set this week aside this summer for them to build their faith in fun and meaningful ways.
During this VBS program, it is our hope that your children will experience the love of Jesus as they hear his message to always expect great things from God, live a life that honors God by loving and helping others through Christian Service, and learn more about God's love for each of us.
Be sure to join us during this memorable week of Vacation Bible School. You may register and make your payment by filling out the form below and continuing to our Giving page. The registration fee is $50 per child, with a family maximum of $90. The registration deadline is Friday, May 22nd. If you have any questions, or are interested in scholarship information, please contact me at .
We are looking forward to seeing your children June 1-5 at St. Peter's VBS 2020!