If You Need Us



St. Peter's Cares
St. Peter's Cares is a ministry by parishioners for parishioners. Three pastoral ministry teams give their time and talents to help in times of need. To request care parishioners may call 314-993-2306 Ext. 125 or email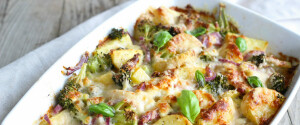 Meal Ministry
Some of the best cooks at St. Peter's prepare and deliver meals for those in need because of illness or family situations, such as the birth of a child or the death of a loved one. Any special dietary needs are easily accommodated.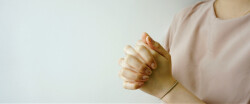 Prayer Ministry
A team of parishioners prays daily for the well-being of those who have requested their support.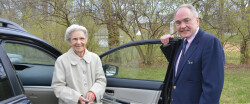 Transportation Ministry
Experienced drivers are available to periodically transport those who, because of infirmity or age, are unable to drive to medical appointments, church, etc.